The Ultimate Autumn Reading List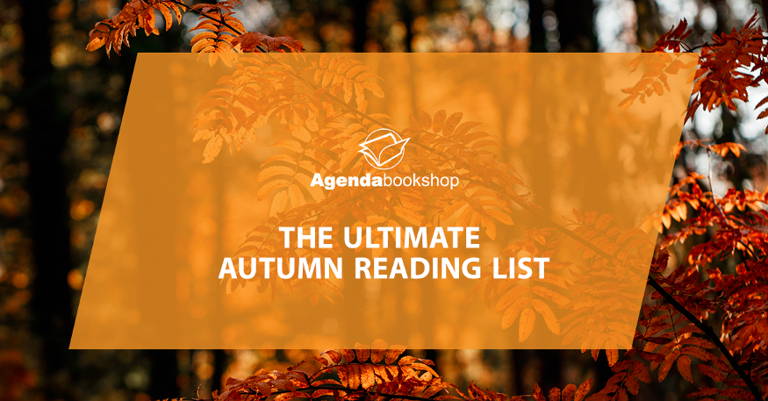 As soon as that temperature starts to drop, it's time to forget about the beach and start thinking about candles, cocoa and comfy nights in. It's also time to begin wildly fantasising about what will go in your book stack — because there's no better companion in an adult blanket fort. Here are 10 must-read books to escape the rainy days this Autumn.
The Guardians — John Grisham
Based in the small north Florida town of Seabrook, a young lawyer by the name of Keith Russo was shot dead at his desk as he was working late one night. The killer left absolutely no clues behind; no witnesses, no real suspects and no one with a clear motive. The police instantly suspected of Quincy who was framed, convicted and sent to prison for life! After languishing in prison for two years, he decided to write to Guardian Ministries — a small innocence group founded by Cullen Post.
Nothing Ventured- Jeffrey Archer
The new series by Jeffrey Archer introduces William Warwick, a family man and detective who will battle throughout his career against a powerful criminal nemesis. Through nail biting plot twists, triumph and tragedy William follows the trail of the missing masterpiece, but will he manage to retrieve it? Will Miles Faulkner and Booth Watson stay one step ahead of William? The 2nd book from this exhilarating new series, 'Hidden in Plain Sight' will be out this Winter, so be sure to keep an eye out for it!
Jared Diamond discusses and explains how seven countries historically and psychologically dealt with their own deep crisis and upheaval. The author developed a list of twelve factors which show up in times of crisis at the national level. In 'Upheaval', Diamond dives into realistic breakdowns of how each country faced its challenges, how resilient each is in the face of tragedy or danger and how it responds when it is in the wrong.
Il-Manifest tal Killer — Karl Schembri
Karl Schembri's anarchic cult novel has been referred to as an explosive document. Who is this anonymous activist known as 'The Killer' and why are they threatening the stability of the country with subversive messages online? Schembri explains that the police are investigating however, the commissioner himself has secrets to hide — not to mention the Chief of Justice!